"To set problems…to solve with paint. More words require more."
Lorne Jay Miller
Painter, commercial artist, and businessman, Lorne died at home at age 73. He will be missed by his son Greg, wife Sandi, and brothers Mark and Gary. As a boy, Lorne showed an aptitude and love for art, which led to him to a degree in painting at the Ontario College of Art and a B.A. at the University of Guelph. After graduating, he took a job in St. John's, Newfoundland, teaching art to learning disabled children. He developed a close relationship with his pupils, who became the subjects of a memorable series of oil paintings.
Returning to Toronto, Lorne opened Gallery 567 on Queen Street West, a studio and art gallery featuring his own work and that of other young Canadian painters. His next adventure took him to Paris and London, where he found freelance work as a commercial artist for book publishers and record companies. Bob Geldof, of the Boomtown Rats, was enamored with one of the paintings in Lorne's portfolio, of a swimmer mostly submerged, viewed from below the waterline. Asked what he called it, Lorne replied "The Fine Art of Surfacing" – and not only the painting but the title were both used for the Rats' hit 1979 album.
Returning home in the 80's, Lorne switched gears and entered into commercial real estate as a property manager and investor. Without prior experience, he was an immediate success due to his creative vision, combined with his likeability and wry sense of humour. His specialty was transforming vacant and out-of-date office buildings into desirable locations.
Always an artist by temperament, when Lorne rode the bus or subway, he kept a small sketch pad for the purpose of capturing quick likenesses of fellow riders. This skill made him an effective courtroom artist, depicting accused criminals, judges and lawyers – his work appearing often on TV and in newspapers in Toronto.
A celebration of Lorne's life and a retrospective of his art will be held at a future date when this becomes possible.
Select Works
Newfoundland Student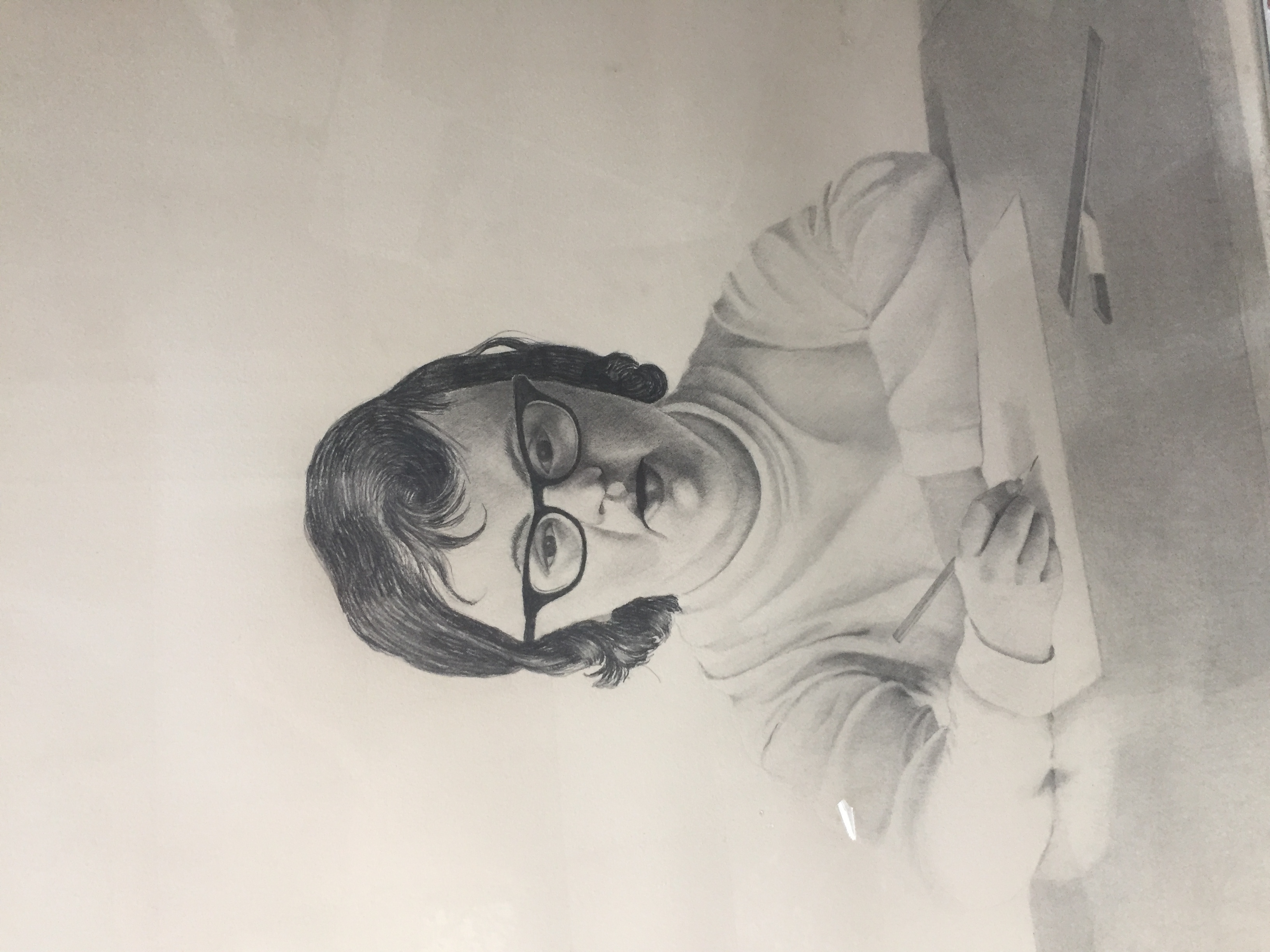 Rush Hour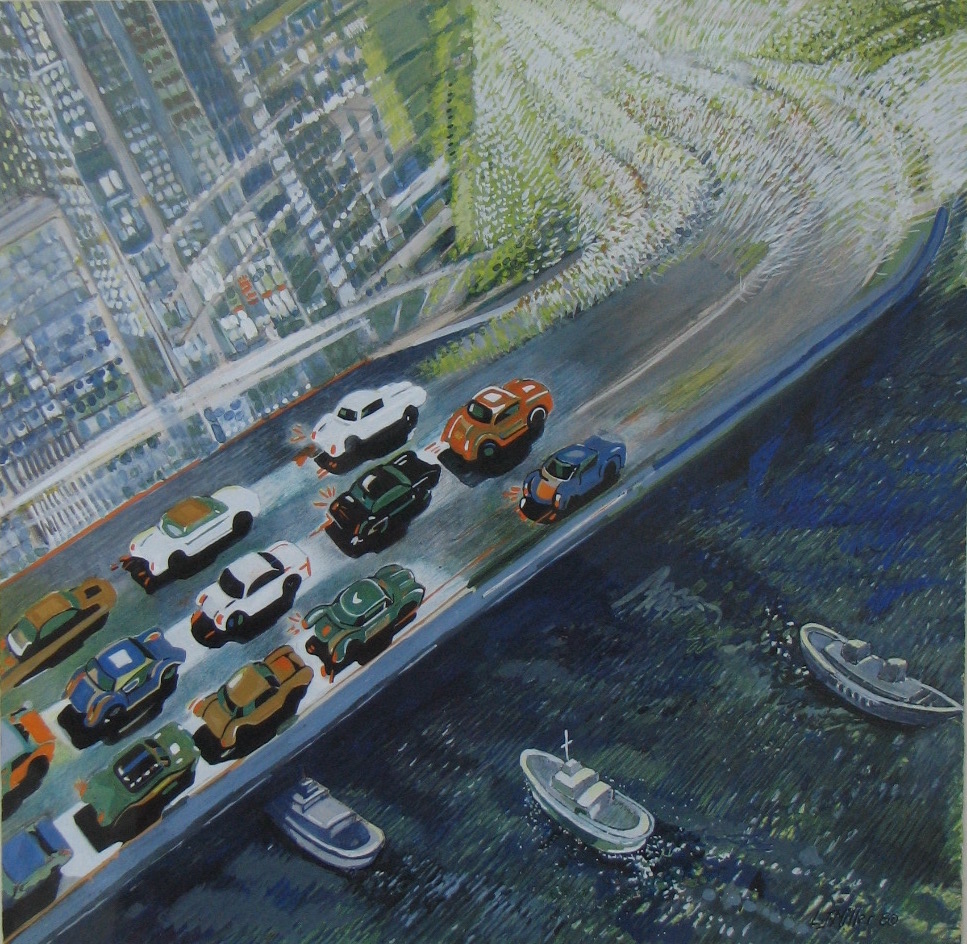 Camo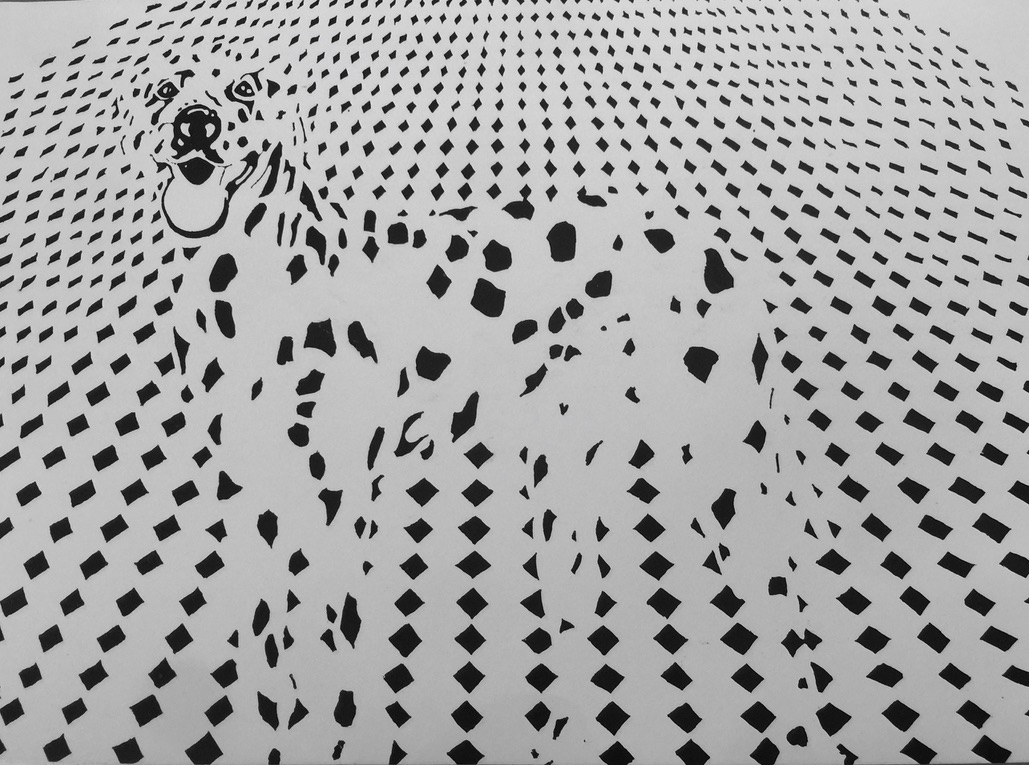 Drive
Courtroom Art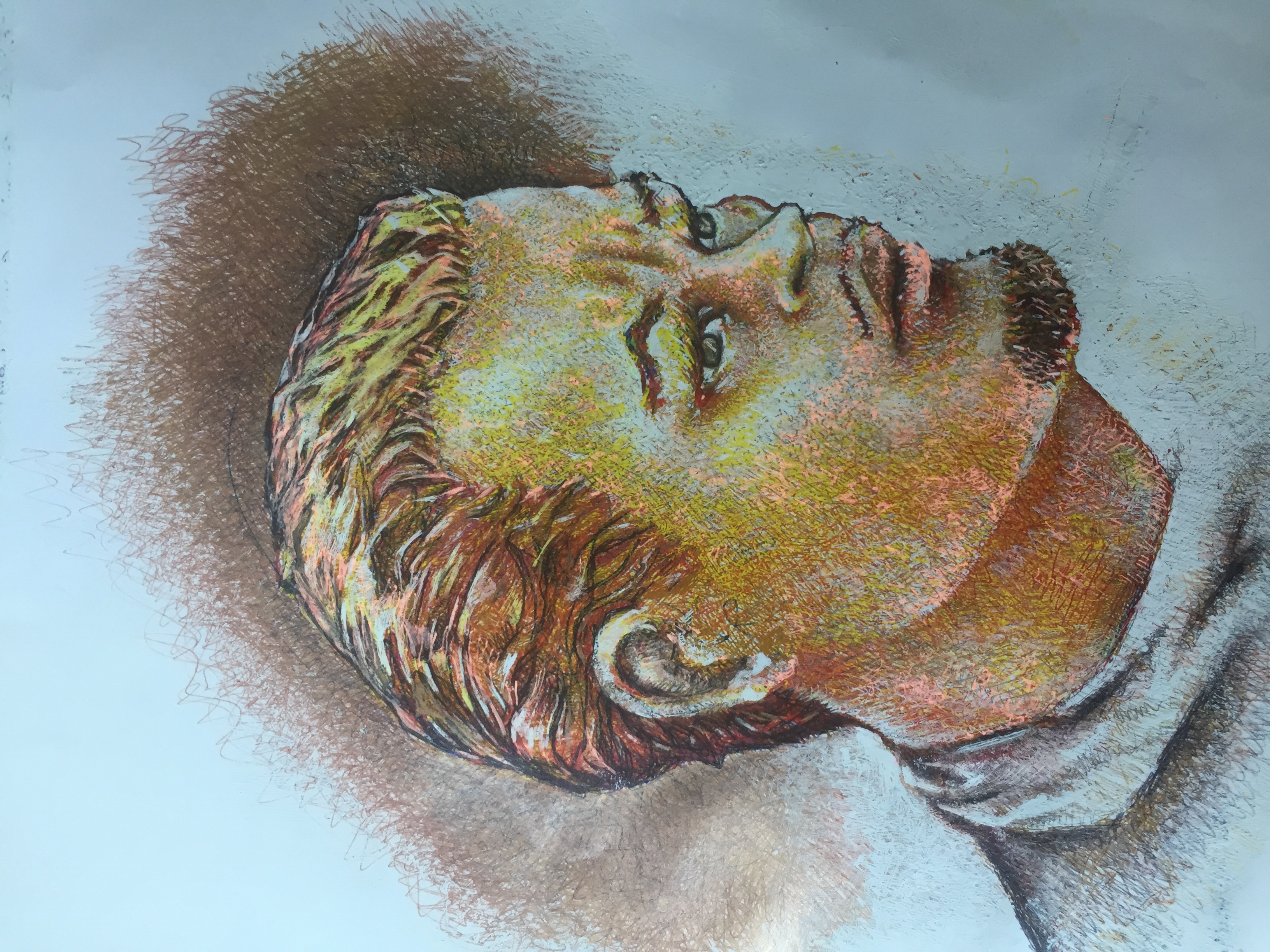 Boomtown Rats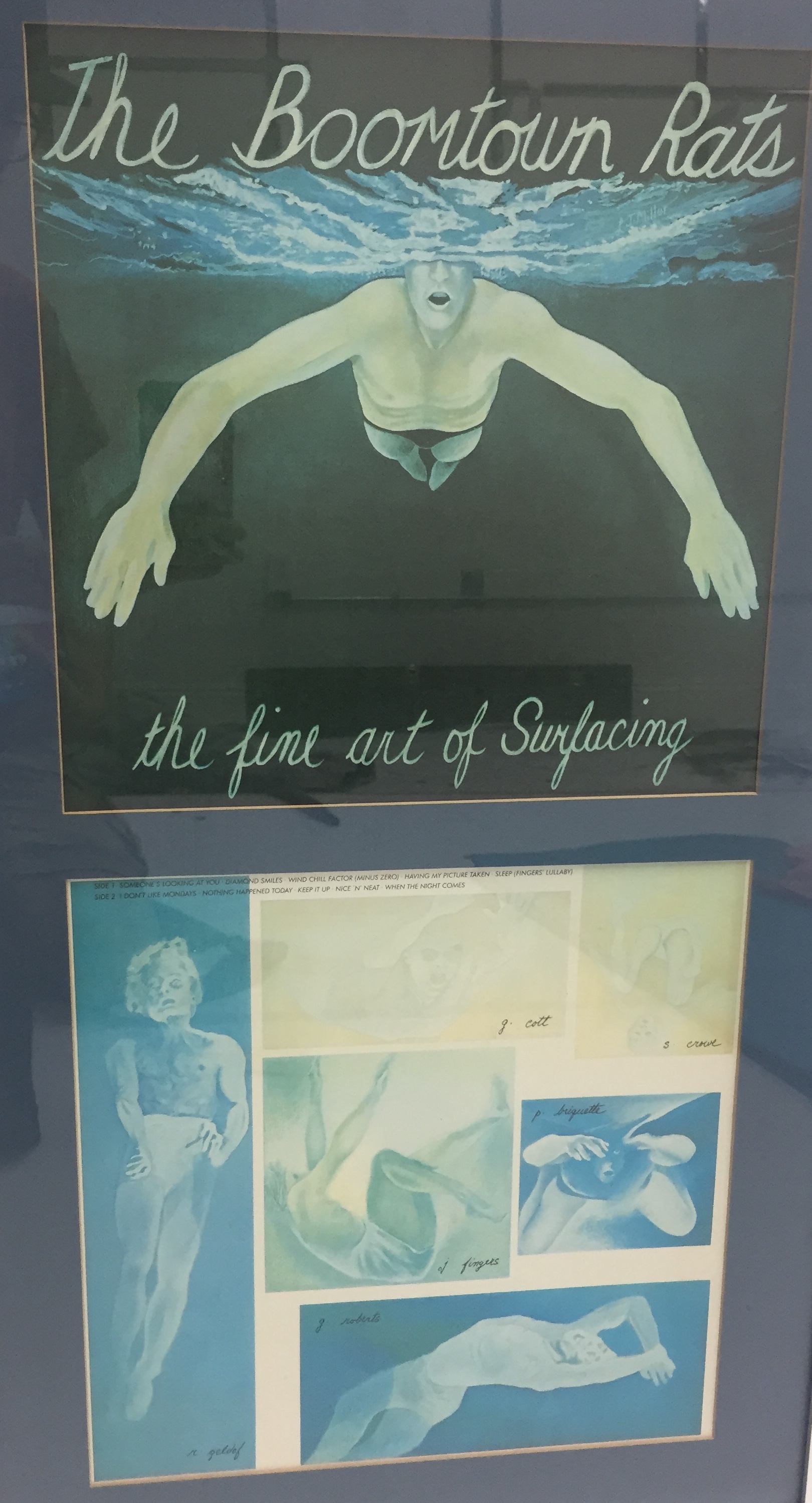 Self Portrait
Reflecting